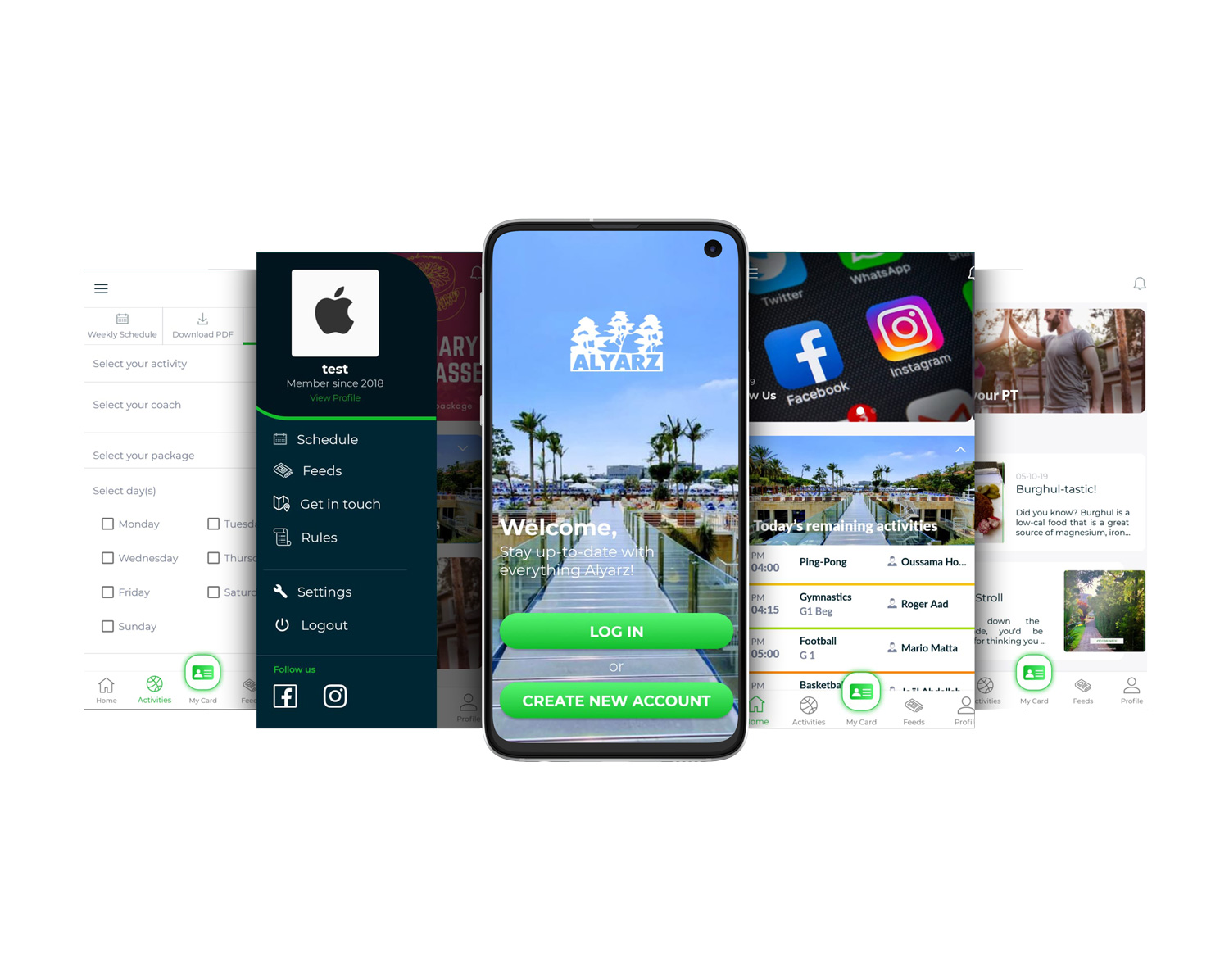 Project Info
Client :

Alyarz Leisure Club

Category :

Mobile Apps

Project link :

https://play.google.com/store/apps/details?id=com.weformedia.alyarz
Project Info
About:
The official Alyarz app is a direct channel that provides Members with relevant information pertaining to the club, leading to a more complete and enjoyable experience.
Use Alyarz App to:
1. Scan your Membership Card directly through the app at Reception.
2. Instantly be notified of last-minute class changes, disruptions, and out-of-order facilities.
3. Stay updated on the newest classes and fitness schedules.
4. Book your Private Training sessions directly from the app!
5. Responding to your queries, complaints and resolving issues will become much faster thanks to the built-in Suggestion Box.
6. Easily check your payment dues and pay your bills online, hassle-free!
7. Be aware of any new-found valuables in Lost & Found.
8. Follow the latest news and events through the "Feeds" section.
9. Alyarz's Website and Social Media presence will always be one click away.
10. Be part of occasional surveys that aim to improve your experience at the Club
Mobile Application:
Alyarz Leisure Club launched its mobile application in 2019.