Throughout more than 15 years in the digital industry, we employed our skills and experience to provide appropriate and unique solutions for our clients. We are proud to work in a quality-driven environment, providing quick and easy web solutions to complex and difficult projects. We are honored to work with some of the world's most well-known companies, and we do not take this responsibility lightly. We have managed multiple projects which offered us visibility on several types of businesses.
At We for Media, we consider our clients as media partners with whom we collaborate to achieve measurable results.
Call to ask any question :
+33 6 10 03 20 03 | +961 76 77 53 22
Your Selected Media Partner.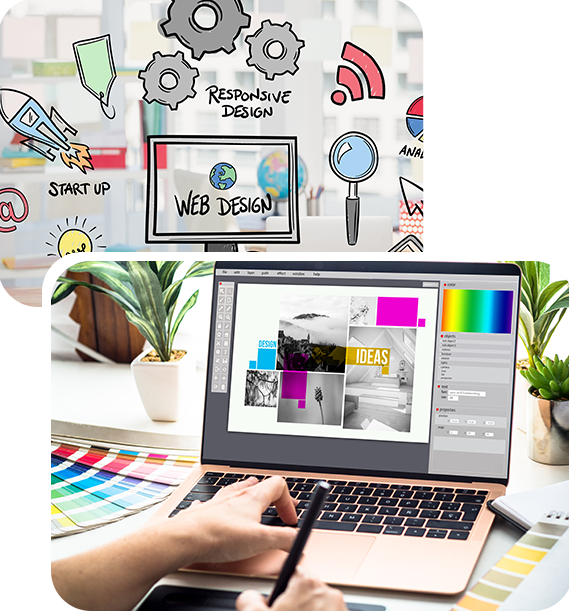 our services
We run all kinds of services in form
of Digital Media
How It Works
Check Out Our Work Process
Choose a Service
Select your required service.
Request a Meeting
Fill in our "Get a Quote" form and we will get back to you. We are Exited to have you on board.
Receive Custom Plan
We will share with you a personalized proposal.
Let's Make it Happen
We deliver our projects on time and take your business to the next level.
We Make Connections
Explore Recent Projects