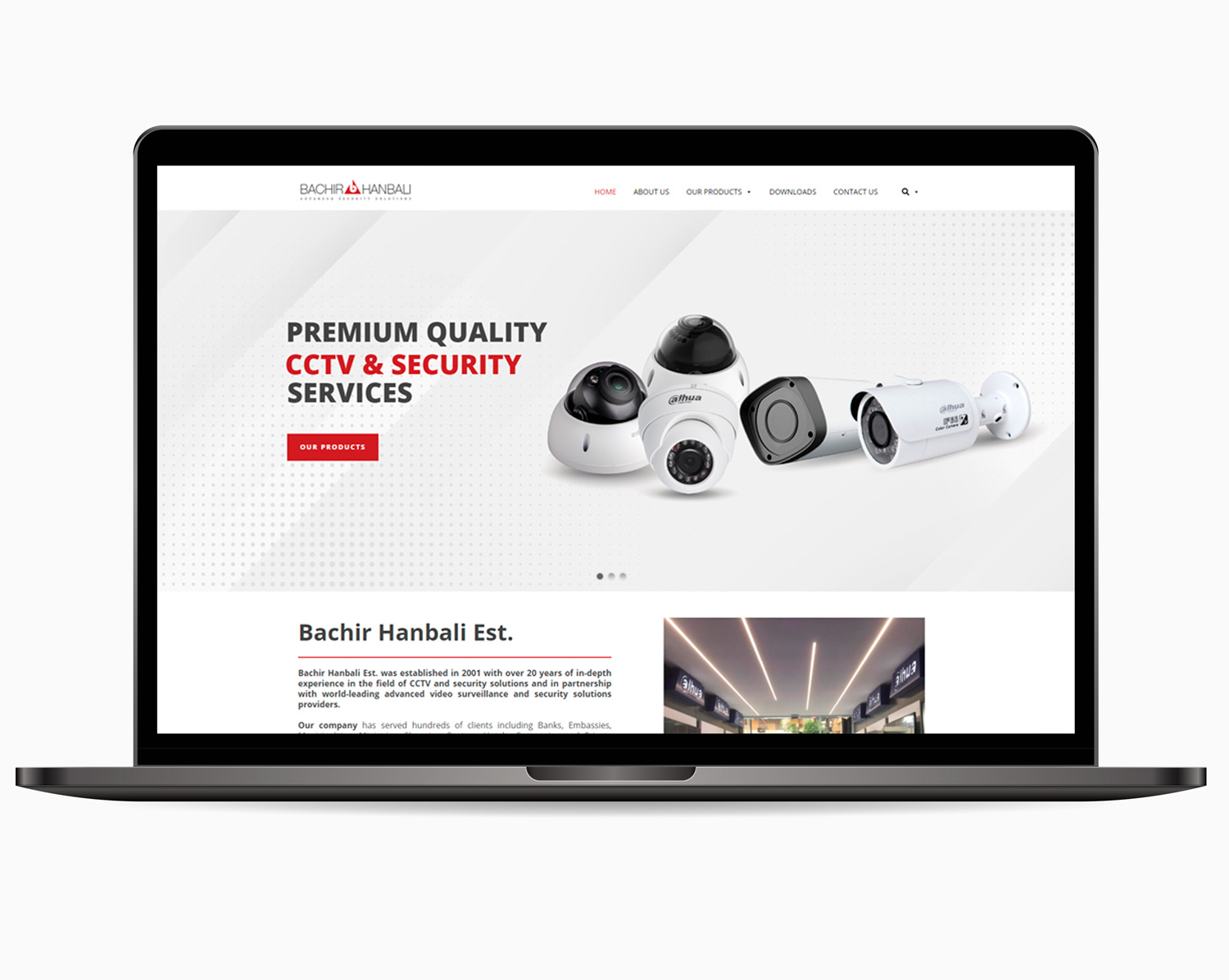 Project Info
About:
Bachir Hanbali Est. was established in 2001 with over 20 years of in-depth experience in the field of CCTV and security solutions and in partnership with world-leading advanced video surveillance and security solutions providers.
Our company has served hundreds of clients including Banks, Embassies, Municipalities, Ministries, Shopping Centers, Hotels, Companies and Private Residences.
Our services are the key element in securing our daily lives. We execute the mission to deliver superior quality solutions, at the most price-competitive high-end products.
Our methodology focuses on building long term relationships with our valued partners with whom we have started, grew and respect. We never underestimate the value of our partners service and after sale support to guarantee our clients satisfaction.
With time we were able to build a good reputation which enabled us to be a reliable wholesale supplier. We have many sub-dealers and integrators who rely on our products for their projects.
Our Partners Dahua , IMOU and Ajax – Top notch brands for CCTV, VDP, Access Control, Mobile and Traffic, Intelligent Class Rooms and Video conferencing and Alarm systems – provide the latest technology for your safety and well being.
Our aim is not to sell you products, but to be your security solutions partner who looks after you.
Website:
Bachir Hanbali launched its responsive website in 2021 based on WordPress CMS.
Type of Work:
HTML5
Jquery
PHP
MySQL database
SEO Friendly