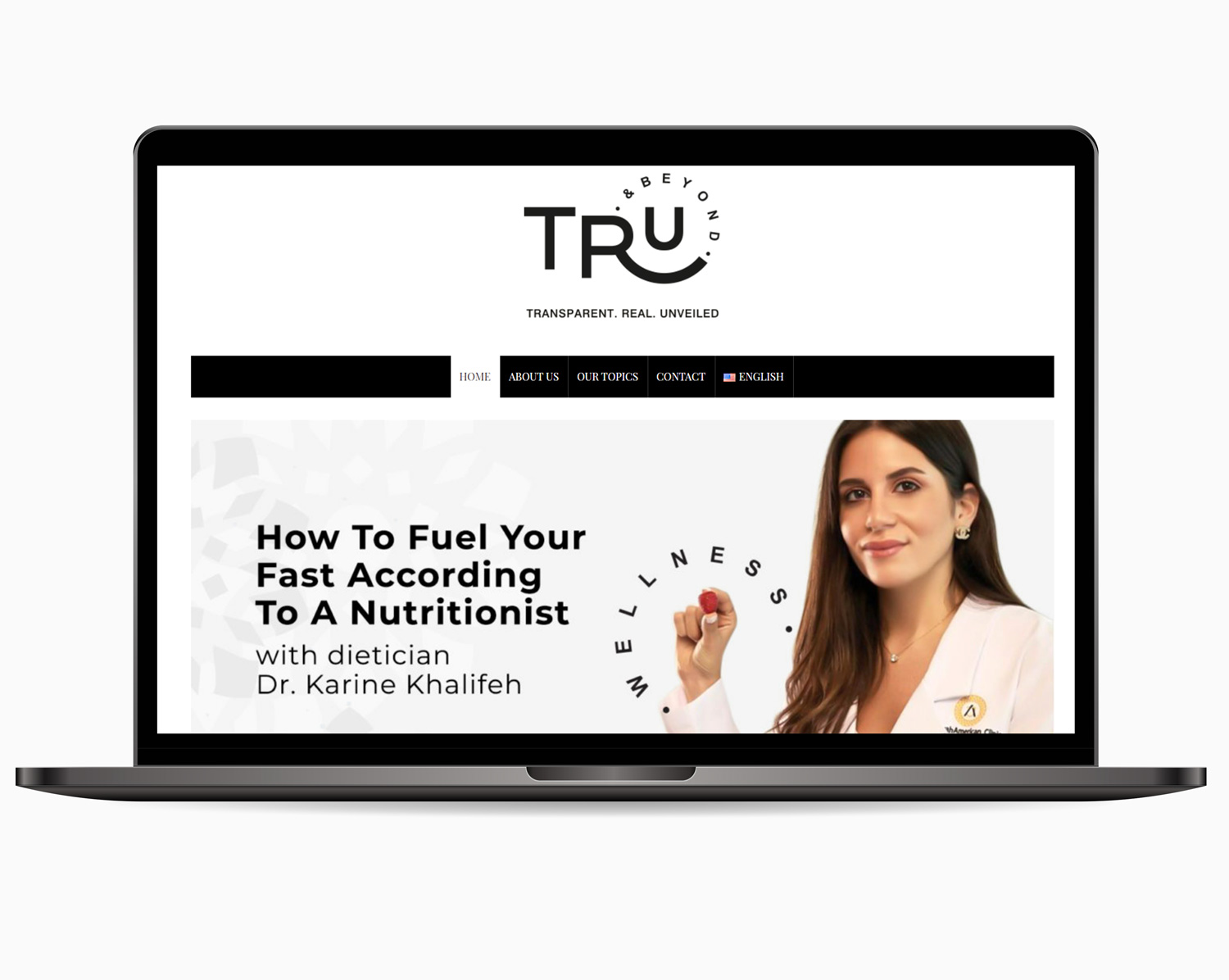 Project Info
About:
TRU & Beyond is a cutting-edge platform that sets aside taboos and complications to ask (and answer) the questions no one else does. We believe that TRU beauty stems from the synergy of the mind, body and soul – and we want that for you.
Founded in 2020 by Lebanese-German influencer Miriam Abadi, TRU & Beyond is built upon the pillars of curiosity, community, authenticity and acceptance. We value your time and your wellbeing, which is why we promise to always bring you the tried-and-tested bottom line. No judgements, no prejudices, no fluff – just honest, raw information that equips you with the know-how to thrive exactly the way you want to.
From plastic surgery and skincare to holistic wellness and mental health, we like to cover it all. We eagerly take on the challenging and the complex; breaking them down into fun, bite-sized formats of content that showcase world-class experts and innovators. In short, we dig deep to discover the truth that lies beyond – so you don't have to.
We are thrilled to have you here.
Website:
TruAndBeyond website launched its responsive website in 2020 based on WordPress CMS.
Type of Work:
HTML5
Jquery
PHP
MySQL database
SEO Friendly